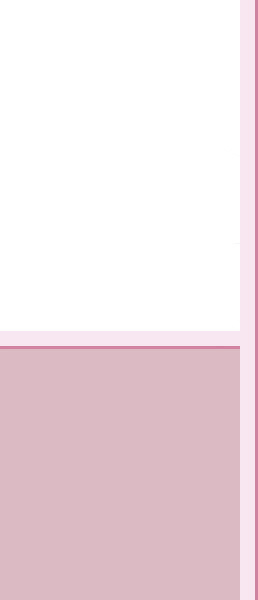 Professional Pet Grooming Salon & Spa 25 Okehampton Street, Exeter, EX4 1DY
Regular grooming promotes healthy skin and coat. For an animal's coat to remain shiny and reduce shedding it requires brushing to remove the dead coat and dander. This brushing will stimulate the healthy oils in the skin, promote new coat growth, and lessen the shedding.
Regular cleaning of the ears with help reduce the doggy odour some dogs have. The most common type of ear infection is a yeast infection.  Cleaning the ear with a specially formulated ear cleaner will help to change the PH in the ear canal, reducing the chance of ear infections.
Dental disease is the most common ailment in pets, this can be reduced to a minimal problem by regular dental care. Routine care will help keep their breath fresh and reduce tarter build up.

All of these things can be done by our professional groomer, to help maintain your happy healthy pet.
Our "Full Groom" Includes:
Healthchecking of your dog for any obvious concerns.
Groom through to remove knots, tangles, dead hair or shedding hair.
Inspection of foot pads for excess hair and debris.
Trimming nails.
Ear care – removing excess hair and cleaning.
Trimming of the sanitary area.
Bathing in a luxurious Hydrobath using a high quality shampoo specially formulated for the specific coat needs of your pet including a conditioner if needed.
Drying using a professional stand dryer whilst brushing.
Styling in a breed specific haircut, or a style of your choice. Techniques offered include: clipping, scissoring, hand-stripping.
 Finishing Fragrance Spray.
Example full groom prices:  Cocker Spaniel £37, Springer Spaniel £40, Westie £36, Golden Retriever £43, Border Terrier Handstrip £48, Labrador £32.
Services are also available individually e.g your pet can come and have a dry groom through with no bath charged at £15 per hour (ideal for owners wishing to keep their pets in a longer trim) or your pet can come and have a mini groom which includes a groom through, bath, face and feet tidy. Prices start from £15.  
Additional Individual Services:
Nail Trim Only: £7
Nails are trimmed. Regular trimming of nails will prevent nail overgrowth. Overgrown nails may result in damage to furniture and hard wood floors as well as lameness. This is included in the Full Groom.
Clean Ears: £3
Excess hair in the ear canals is removed and the ears are cleaned to prevent infections. This is included in the Full Groom.
Anal Gland Expression: £6
If your dog is "scooting", this may need to be done. If the anal glands are not emptying normally, they may become infected, and in severe cases, rupture.
Brush-Out/De-matting:
Every full groom comes with a 30 minute brush-out included. Matted fur does not allow air circulation to the skin. Over time, this can cause hot spots, bacterial and fungal infections. Fleas, ticks, and other parasites may be living in the matted coat, causing further skin problems.
For excessive matting, there is an additional charge of £6/15 min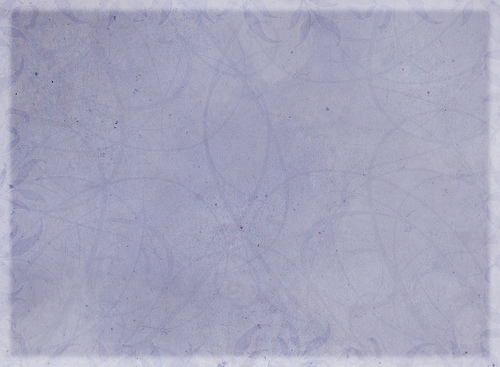 Our Address:
25 Okehampton Street
Exeter
Devon
EX4 1DY
Tel: 01392 279449
Copyright Perfect Paws Grooming & Spa Ltd 2018
Opening Times:
Monday - Friday 9am - 5pm
Saturday - 9am - 4pm
For appointments outside of these times, please telephone for details
Gift Vouchers are also available to purchase from the salon and can be used against any full grooms, spa treatments or spa packages.